ASTM A579 Round Bar, Maraging 250 Steel Round Bar, UNS K92890 Maraging 250 Steel, Maraging UNS K92890 Bright Bar Manufacturer in Mumbai, India.
MIL-S-46850 Cold Finished Round Bar, UNS K92890 Cold Rolled Round Bar, Maraging 250 Polish Bars Suppliers in Mumbai,India.
Maraging 250 is an intense, moderately delicate and in this manner promptly machined and formed. Full properties accomplished through martensitic precipitation aging. Full Maraging 250 is a piece of the 18% Nickel Maraging Steel family close by Maraging 200 and Maraging 300. When mulling over Maraging steels, despite the fact that some of them contain Cobalt and some Titanium as their reinforcing compound, one must recall that their physical properties are similar.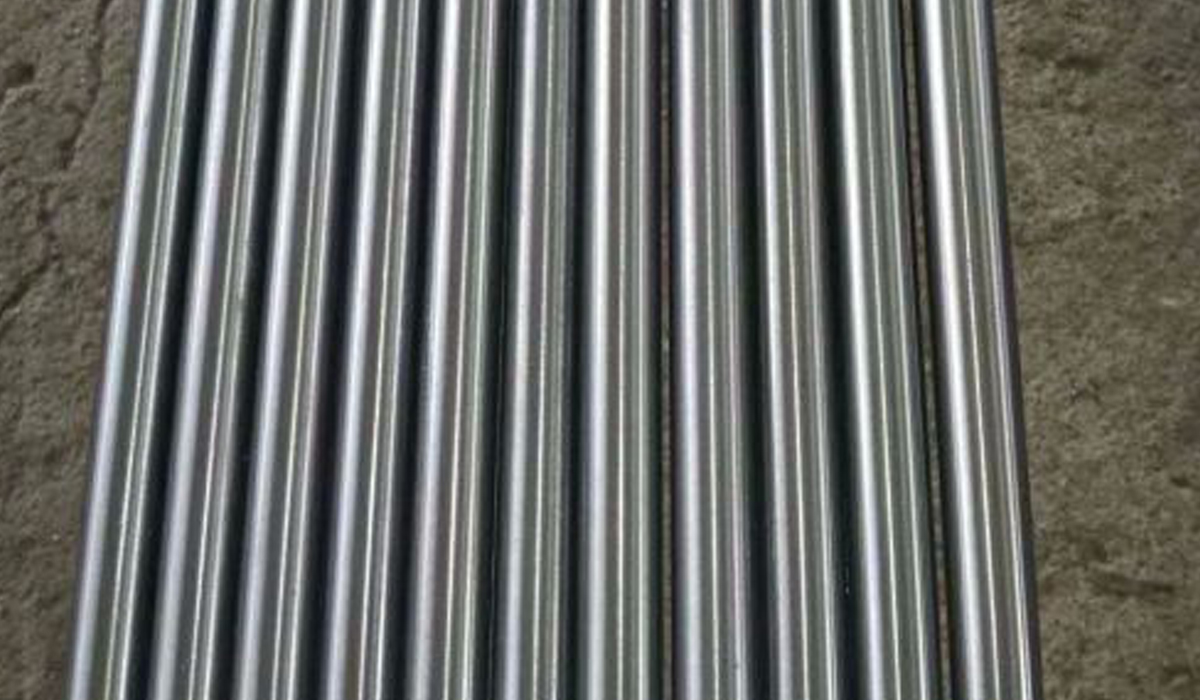 So comparative are they that the number in the review name (250 for this situation) relates, moderately, not 100% but rather by and large, to the rigidity with most different properties the same. Generally outfitted in the strengthened condition Maraging 250 is moderately delicate and simple to machine. Anyway after warmth treating and by means of precipitation solidifying the hardness increments extraordinarily which makes this steel adequate for tooling applications. Maraging Steel 250 is available in Round Bar in AMS 6512 and MIL-S-46850.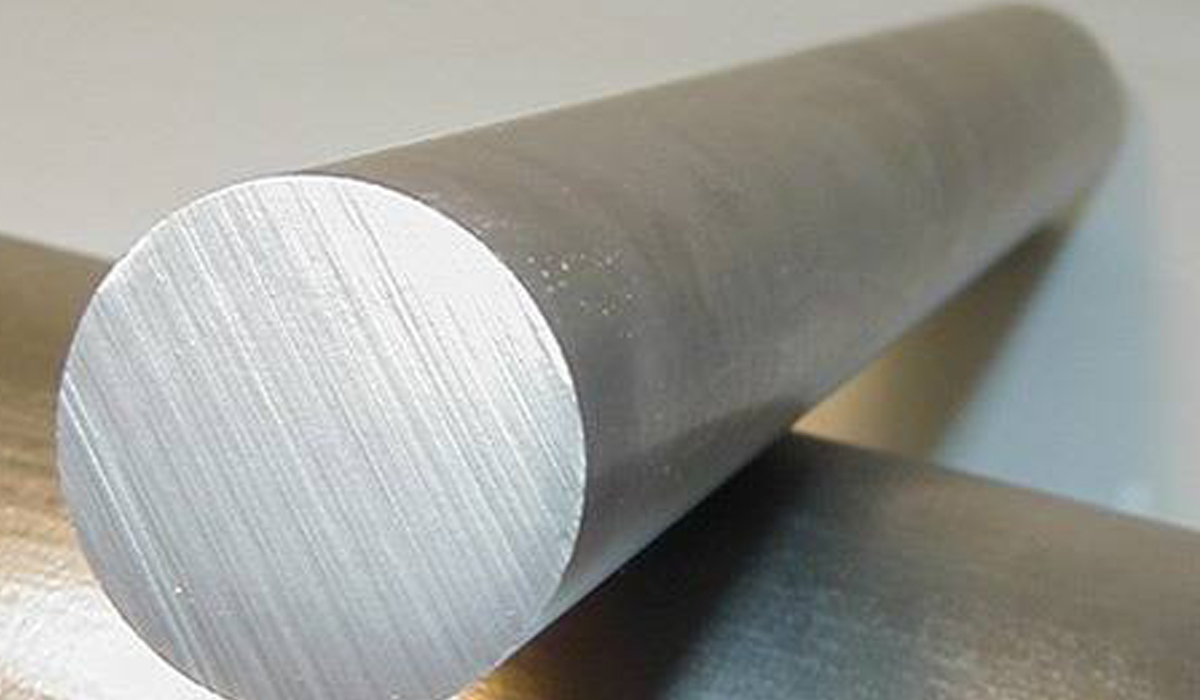 Specifications

Material
:
Exotic, Specialty Steel
Specifications
:
AMS 6512 ASTM A579 grade 72 MIL-S-46850 UNS K92890
Applications
:
Aircraft Wing Components and Forging Bearings Bolts Couplings Fan Shafts In Commercial Jet Engines Helicopter Drive Shafts Rocket motor and Missile cases Transmission Shafts
Chemical Composition of Maraging 250 Steel
Chemical Composition Limits
Weight%
Ni
Co
Mn
Si
C
Al
Mo
S
P
Ti
Fe
Cr
Cu
C250
17.0 / 19.0
7.0 / 8.5
0.10 max
0.10 max
0.03 max
0.05 / 0.15
4.6 / 5.2
0.010 max
0.010 max
0.3 / 0.5
Bal
0.50
0.50
Mechanical Properties of Maraging 250 Steel
Material
Condition
Ultimate Tensile (min)
Yield Strength (Min)
Elongation in 4D % (min)
Hardness
Mpa
Ksi
Mpa
Ksi
Alloy Maraging C250
After Maraging heat treatment 900°F
1758
255
1724
250
6
≥ 48 HRC
Maraging 250 Steel Price List
ASTM A579 Maraging 250 Bar
US $2500-4100 / Ton (FOB Price)
UNS K92890 Bar
US $B2-1200 / Ton (FOB Price)
ASTM A579 Bright Bars
US $500-2000 / Ton (FOB Price)
ASTM A579 Polished Bar
US $850-2200 / Metric Ton (FOB Price)
ASTM A579 Stainless Steel Round Bars
US $1.5-9 / Kilogram (FOB Price)
Maraging 250 Steel Supplier
Mumbai, Lahore, London, Secunderabad, Madrid, Singapore, Thiruvananthapuram, Dubai, Chandigarh, Ranchi, Visakhapatnam, Cairo, Jamshedpur, Seoul, Ho Chi Minh City, Jakarta, Brisbane, Geoje-si, New York, Gurgaon, Kuwait City, Ernakulam, Vung Tau, Chiyoda, Ahmedabad, Nashik, Lagos, Moscow, Caracas, Noida, Howrah, Busan, Milan, Kolkata, Port-of-Spain, Houston, Bengaluru, Sharjah, Thane, Hanoi, Dammam, Montreal, Muscat, Al Khobar, Jeddah, Bangkok, Faridabad, Dallas, Jaipur, Perth, Algiers, Sydney, Colombo, Vadodara, Courbevoie, Coimbatore, Granada, Manama, Doha, Aberdeen, Petaling Jaya, Ludhiana, Atyrau, Kanpur, Calgary, Karachi, Bogota, Baroda, Ulsan, Navi Mumbai, Santiago, Pimpri-Chinchwad, Al Jubail, Kuala Lumpur, Rio de Janeiro, Edmonton, Tehran, Haryana, Toronto, Hyderabad, Chennai, Melbourne, Surat, Mexico City, Istanbul, Rajkot, Pune, Indore, Abu Dhabi, Bhopal, Ankara, New Delhi, Hong Kong, Gimhae-si, Nagpur, La Victoria, Ahvaz, Riyadh, Los Angeles.
Maraging 250 Steel Exporter
Bhutan, Indonesia, Nepal, Iraq, Germany, Nigeria, Mongolia, Estonia, Serbia, Portugal, Greece, Japan, Turkey, Hungary, Italy, Poland, Jordan, China, Egypt, Thailand, Yemen, Vietnam, Saudi Arabia, Poland, Norway, Russia, Peru, India, Qatar, Ukraine, Argentina, Switzerland, Angola, Spain, Taiwan, Lebanon, Singapore, Belgium, Ireland, Colombia, Kenya, Kuwait, Brazil, Gabon, Namibia, Bahrain, Netherlands, United Kingdom, South Africa, Finland, Chile, Canada, Bulgaria, Kazakhstan, Puerto Rico, Morocco, Trinidad & Tobago,Tunisia, Philippines, Iran, Costa Rica, Slovakia, Ghana, United Arab Emirates, France, Bolivia, Algeria, Gambia, Iran, Israel, Zimbabwe, Bangladesh, Afghanistan, Sweden, Mexico, Venezuela, Hong Kong, United States, Belarus, Denmark, Libya, Mexico, Croatia, Austria, Nigeria, Czech Republic, Lithuania, Tibet, Romania, Pakistan, Azerbaijan, Chile, Macau, Ecuador, Malaysia, Sri Lanka, New Zealand, Australia, Oman, South Korea.